Local Garage Door Services
Is it time to say goodbye to your old, beaten garage door and say hello to something new?
Whether for your home or business, a new garage door installation can offer you security and an improved facade for a long time to come. Today's garage doors can stand up to years of all sorts of weather and wear thanks to superior materials, design, and construction.
The best way to get set up with a new garage door installation is to contact the experts at Hostetler & Askew Door. Their teams of garage door professionals have served your area for decades, and they have the experience and know-how to get the job done right at a budget that works for you.
Advances In Garage Door Materials
Garage doors these days are made out of increasingly durable materials and come with a range of advanced features. You might find some of these features a welcome change over how your old garage door performed.
You can get garage door installations that include high-performance insulation, energy-saving glazing, finished interior surfaces, baked-on exterior finishes, and more. Our non-wood doors come with realistic wood grain surfaces that can even accept a stain. You won't be able to tell the difference between these doors and traditional wood—except these doors will last considerably longer than natural wood.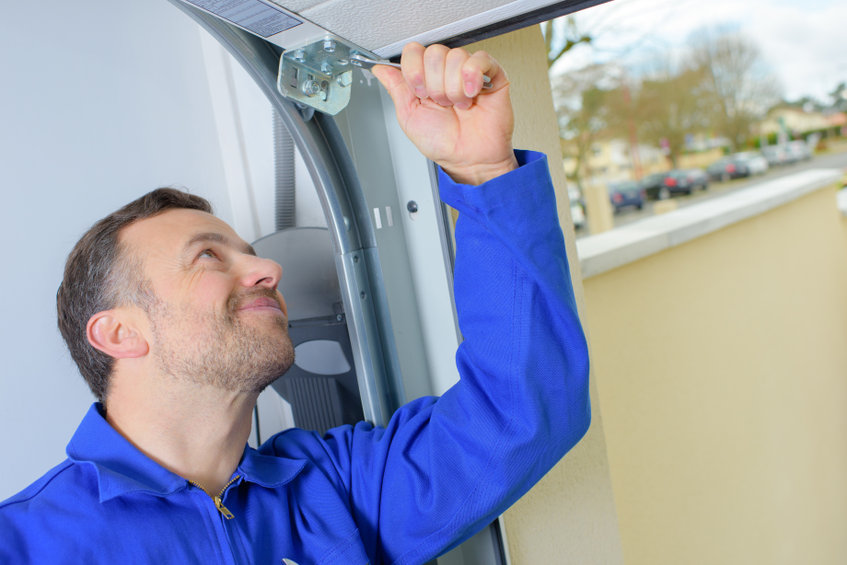 Mechanical Features To Suit Your Needs
Garage doors can come in different styles, with sectional and carriage doors among the most popular.
A sectional door consists of horizontal panels connected by hinges and fitted with rollers along two parallel tracks. This style is popular for residential areas, and they can come with or without windows. The panels themselves can come in various shapes and styles, from square and arched to contemporary or traditional.
By implementing a heavy-duty torsion spring wrapped around a torsion bar for a counterweight, you will be able to easily lift the door manually or with a motorized garage door opener. Automatic garage door systems can feature chain, belt, screw, or direct-driven systems.
Alternately, you could go for a carriage door designed to swing out on vertical hinges. These doors have an elegant look and are known for their energy efficiency. In addition, they form an effective weatherproof seal around the garage door's edges, protecting your valuables stored within.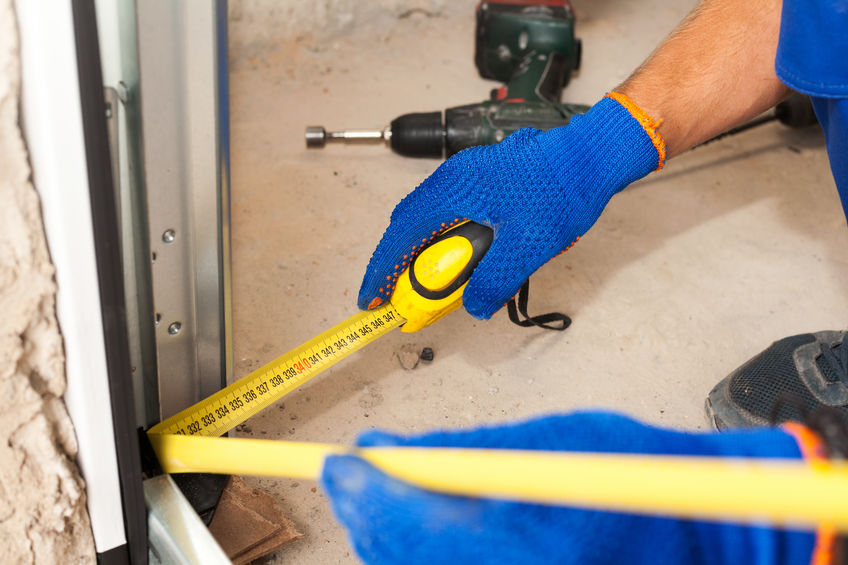 What Will It Cost?
That depends on what you want.
With so many styles, sizes, and materials to choose from, prices can have a wide range. For example, a new garage door installation could cost anywhere between $400 for a self-installed, low-end wood composite to over $9,000 for a top-quality, fully-featured professional installation.
On average, most people land between $1,000 to $3,000 for a mid-range, residential garage-sized door with professional installation. An automatic door opener can add $200 or $300 if installed along with your new garage door.


Your Garage Door Installation Experts
Is it time to update the look and quality of your garage door? Then, contact Hostetler & Askew. We stand ready to address all your home or business garage door installation and repair needs.
Our many years of experience and service to the area means your satisfaction is guaranteed! Call now! 574.444.9700