Master your garage door opener with comprehensive programming instructions from Hostetler & Askew!
Our guides break down the process into manageable steps, helping you fully understand and operate your garage door system. The instructions cater to various opener models, providing specific, easy-to-follow directions. Enhance your garage door usability and enjoy smooth, effortless operation.
If you are having difficulties programming your garage door opener, do not hesitate to reach out to our team for further assistance!
WD 372 MM Remote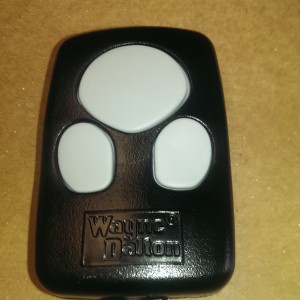 WD 303 Remote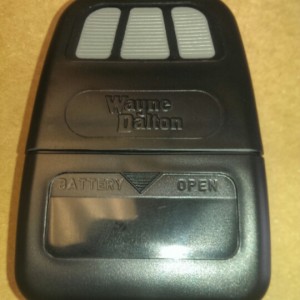 LM877 MAX

LM877 Regular

LM377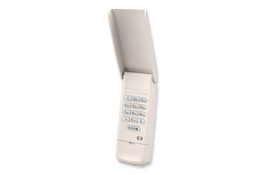 LM387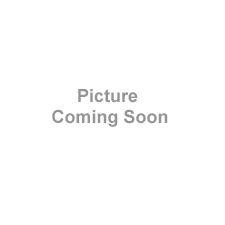 LM891-893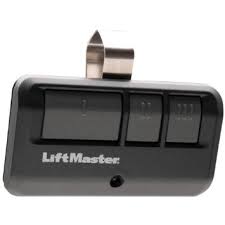 MC 4200

MC Remote

WD 5 Button Keyless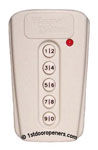 Top Brands
We collaborate with premier garage door brands in the industry. Our partnership with these distinguished providers ensures our customers receive the best products available. This alignment allows us to deliver unrivaled quality and variety in our offerings.
Contact Hostetler & Askew for great service and reasonable prices.
Get a complimentary, no-obligation estimate from Hostetler & Askew now!