Wolcottville, Indiana Garage Door Company
The garage door of your residence is vital to the protection and safety of your family. If it does not open or close correctly, you may have a home that is open to thieves, pests, and stray animals.
Here at Hostetler & Askew Door, we know how important it is for homeowners and business owners to have garage doors that work as intended.
Here are a few reasons why you should hire a local garage door specialist to help with your needs instead:
1. Avoid Injuries from DIY Garage Door Repairs
Although you may think that performing garage door repairs by yourself is easy, it is not. It can be dangerous, especially with mechanisms and loaded springs involved.
Instead, you should go with a professional garage door repair company with the experience and equipment needed to fix garage doors to keep yourself and your family safe.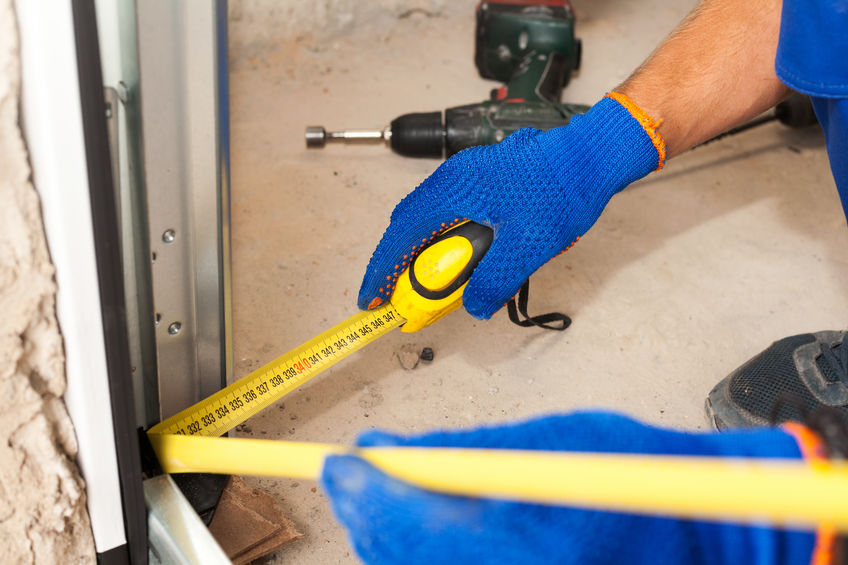 2. Save Time and Money with Faster Garage Door Services
Although you may feel worried about hiring a garage door service because of the cost, attempting to repair your own garage door can end up causing even more problems. In the end, you may have to spend more on additional services and parts that could have been avoided.
With a professional garage door technician, your problem can be diagnosed and fixed quickly so you can save money and spend time doing something else.
3. Experienced Garage Door Professionals Are Knowledgeable
Did you know that having long gaps between spring replacements can affect how the repair is done on your garage door?
With garage door professionals, they understand when and how to calibrate your doors to make sure that any problems are diagnosed accordingly. Since they have many working parts, guesswork is not acceptable when you need to get your garage up and running.

Your Garage Door Service Provider in Wolcottville, IN
Our company has been in the garage door service industry for many years. We have the experience, experts, and equipment to service both residential and commercial properties in Wolcottville, Indiana.
Here are the other services we provide:
Garage door installation – Our professionals can install a new door that matches your existing garage and ensure that you have a functional garage door.
Garage door opener services – If you need your opener repaired, replaced, or reprogrammed, we have the expertise to get the job done right.
Garage door buying – Our experts can help you select the right garage door to match your needs and your home.
Call us today for all of your professional garage door services!