Repair Services For Your Garage Door
Not many people think about their garage door often. It's understandable. Why think of something that works reliably day in and day out and never gives you any problems.
Until the day comes when it does.
Your garage door deserves regular upkeep as much as any other part of your home. It works hard to keep the elements away from your vehicle and storage spaces, as well as intruders and unwanted animals. It can only do this dependably if it is in top working condition.
The fact is, no matter how reliably your garage door may be working right now, you could likely use a round of garage door service and repair. Some problems aren't immediately visible, and it's always better to take care of a small problem before it becomes a big, expensive one.
The experienced garage door specialists at Hostetler & Askew Door are ready to come by to take care of your garage door service and repair needs in a flash. Call anytime to speak with our team and arrange a time that's best for you.
In the meantime, here are some points to consider so you can keep a minor garage door issue from becoming a major one.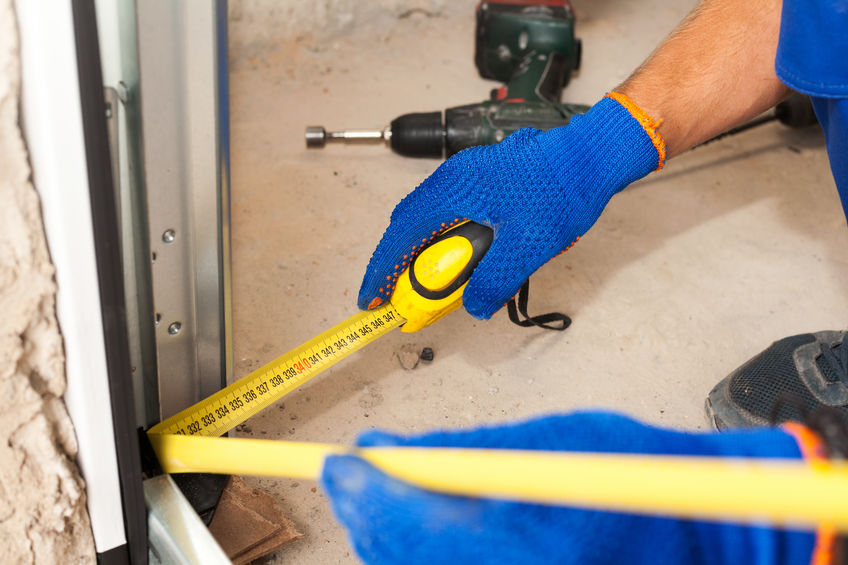 Consistent Operation
One of the nice things about having an attached garage with a properly working garage door is that you don't have to deal with rain, snow, bitterly cold winds, or blast-furnace summer heat when going from your home to your car. Your garage door shields you from all of that.
But if your garage door breaks down due to a lack of upkeep, the next time you're bringing groceries into the house could be a challenge while dealing with wet garage floors or sweltering temperatures.
The first time your garage door fails to operate appropriately could be just a fluke. More likely, however, it's the first sign of a problem that needs attention sooner than later. Anytime there's a hiccup in your garage door's otherwise consistent operation, pay attention to other warning signs and consider calling in some help.
Gaps Along the Bottom of the Garage Door
Over time, exposure to rain, snow, high winds, drastic changes in temperature, and other elements can cause a garage door to warp and for a small gap to appear between the garage door and the driveway.
It's a good idea to keep this opening sealed as much as possible so you can keep your home free not only of weather but also of rodents and other curious small animals. Similarly, a small gap can become a wider gap and an invitation to intruders or larger animals.
Raccoons are cute and all, but they belong outside.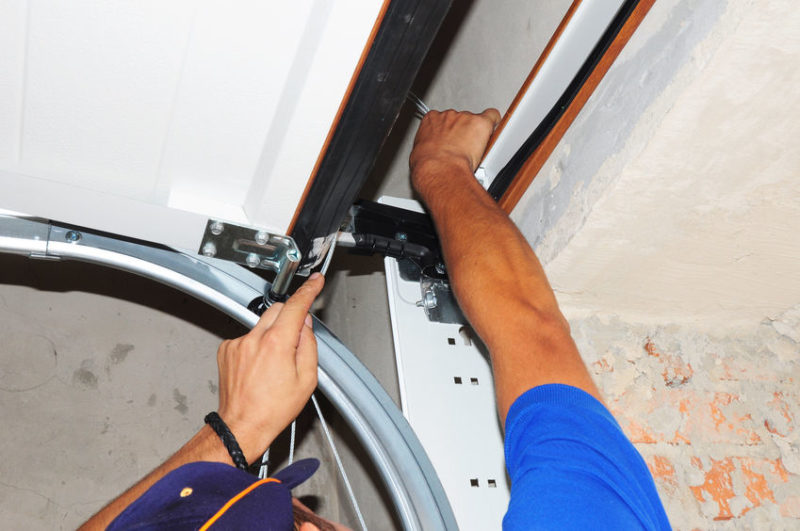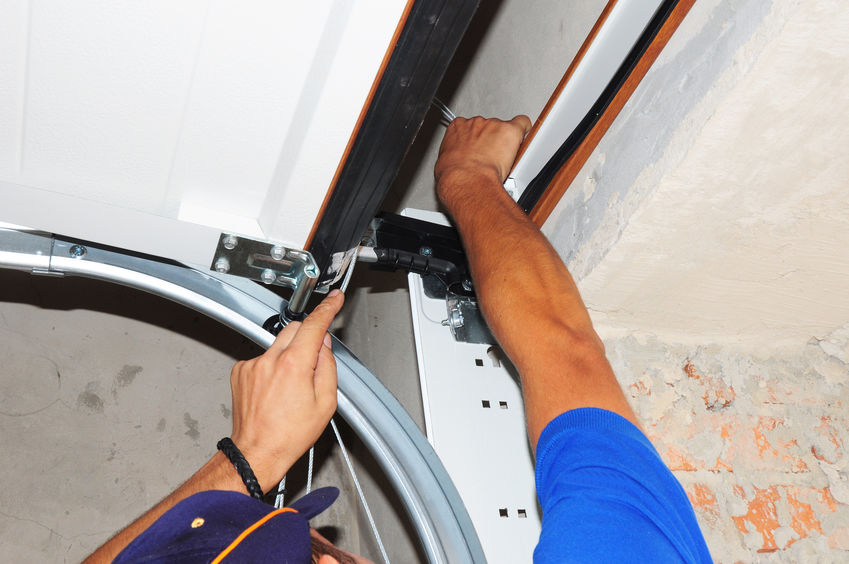 Buggy Sensors
Your garage door sensors are essential parts of your garage door's ability to working correctly. If there are problems with them, your door will fail to open consistently.
If your garage door is opening and closing oddly, your sensors may need to be cleaned or realigned. Wind will sometimes blow debris along the sides of your garage doors, and clutter may have formed around or over your sensors. If anything is blocking the sensors' view, it will prevent the door from operating correctly.
Got Rust?
Even if you aren't experiencing any immediate problems, it's a good idea to keep up with yearly maintenance and inspection services. Your garage door system is made up of many cables and springs. If any become damaged or rusty due to a lack of annual maintenance, these parts could fail and end up damaging your car or even yourself.
Listen to how your garage door sounds while it opens and closes. Are there any odd noises? Random squeaks or creaks? Any banging sounds?
If the answer is yes, then you need to make a maintenance call.

Yearly Inspection and Maintenance
Having your garage door looked at by professionals can save you money in the long run. A regular inspection and service call helps ensure your garage door will work perfectly all year round. Even simple preventative maintenance, such as lubricating moving parts, can lengthen the life and health of your garage door.
Satisfaction and Safety are Our Top Priorities
At Hostetler & Askew Door, we keep your safety and satisfaction our top priorities when you call for garage door service and repair. Our repair professionals are exceptionally trained technicians who understand the ins and outs of garage doors and arrive in fully stocked service trucks with all the springs, remotes, hinges, and other parts needed to perform the repair without delay.
Garage door problems don't have to ruin your day. Call Hostetler & Askew Door today for all your garage door service and repair needs in and around the Goshen, IN area.