Open up to a new way of thinking. The garage. It's more than a way in, or a way out. Inside it's a parking lot, a gym, a workshop. Outside, it's an extension of your home, a reflection of your personality, of your individuality. Whether you prefer steel, wood, aluminum or vinyl, rethink what a garage door is, or can be. Amarr Openings. Open up to the possibilities.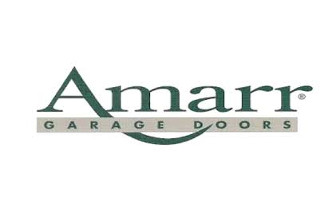 CLASSICA® COLLECTION
Looks can be deceiving. From a distance, you see wood. Up close, it's sturdy, durable, low-maintenance steel. The Classica Collection of Carriage House Doors. Precision-shaped doors in fresh, clean, classic carriage house styles that go up and down like traditional garage doors. Three-section tall designs, instead of four, help deliver a more authentic carriage house look. Deception never looked so good.

OLYMPUS COLLECTION
When it comes to ultimate protection, the Olympus stands tall. With triple-layer construction and superior insulation R-value of 19.40*, these durable, low-maintenance doors give you the ultimate in quiet operation and energy efficiency.
VISTA COLLECTION
It's the perfect reflection of your style. The modern industrial look goes residential with the introduction of the Vista Collection. From the outside, these sleek doors perfectly mirror the clean lines and glass expanses of your home's contemporary design. Inside, they transform your garage into a bright and inviting room.

BILTMORE® FOR YOUR HOME COLLECTION
Subtleties matter. That's why Amarr offers five distinctive looks inspired by actual doors and design elements found on the Biltmore Estate, America's largest home. Charming wood carriage house doors with uncompromised craftsmanship, meticulous detailing, and decorative custom hardware for even more character. Sophisticated, inviting, and built to last. The Biltmore For Your Home Collection. Subtly different. Distinctively you.
Our Philosophy. Since 1951, we have successfully raised the standards of quality, value, and dependability in our industry. Today, with the same promise of individual attention and great value for all our customers, we remain committed to offering products and services that raise those standards even higher.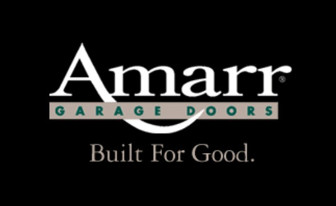 Top Brands
We work with the industry's top garage door brands, including:
Contact Hostetler & Askew for great service and reasonable prices.
Only takes a few seconds!