Replace Your Garage Door
We ask a lot of our garage doors. Aside from daily use—often several times a day—they also protect your home from the elements, including rain, sleet, snow, ice, high winds, and scorching temperatures.
Over time, that wear and tear can take its toll on your garage door's health. First, you might start experiencing breakdowns. Then, you might see the door showing its age. Eventually, you'll want to replace your door.
Hostetler & Askew Door offers fast, reliable garage door replacement services so you can protect your home and garage and look good while doing so.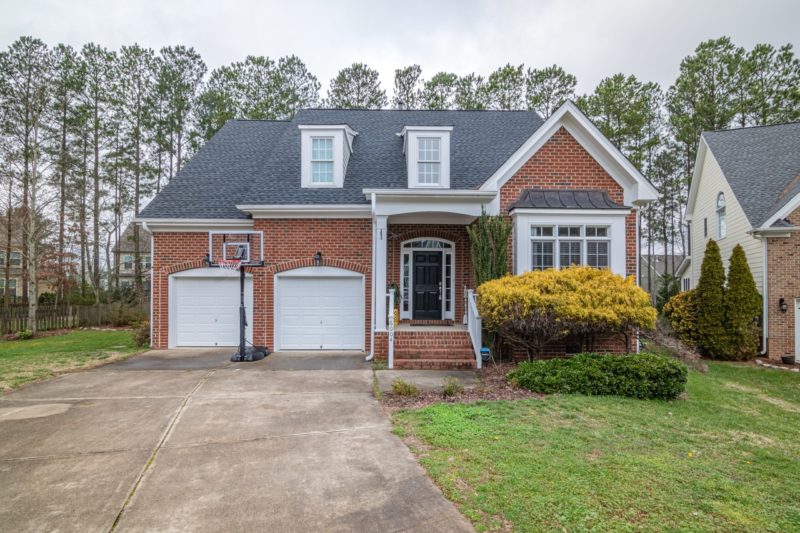 Signs You Need Garage Door Replacement
Problems with your garage door are usually pretty apparent, but there are times, too, when the problem is a bit more subtle. For example, if your door no longer opens or closes properly, or you hear the alarming sound of a spring snapping, then you know you need repair or replacement right away. But when it comes to less noticeable signs, here are some things to be on the lookout for:
Slow response time
Sagging sections
A large amount of noise during operation
The door comes off its tracks
If you start to notice problems like these, you'll want to take action before an emergency strikes. While repairs are an option, a door past a certain age might do better with being replaced entirely. Our team can help you choose the best make and model for your home, and the experienced garage door technicians at Hostetler & Askew Door are on hand to make sure your garage, its contents, and entryways are safe and secure.
Updating the Look of Your Home
Breakdowns and other problems with your garage door aren't the only reasons to consider a garage door replacement. Over the year, regular wear and tear, plus exposure to weather all year round, can take its toll on your garage door's appearance.
We can freshen the look of your home's facade with a new door that is fresh, stylish, modern, and in keeping with the look of your home and neighborhood.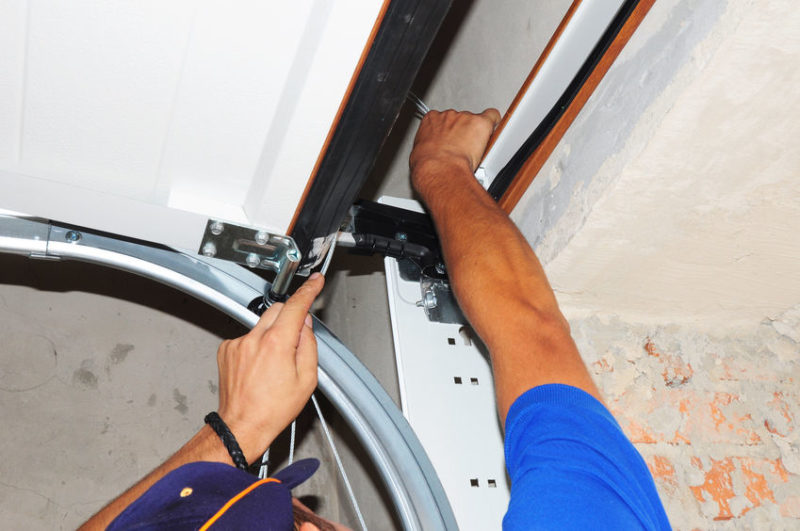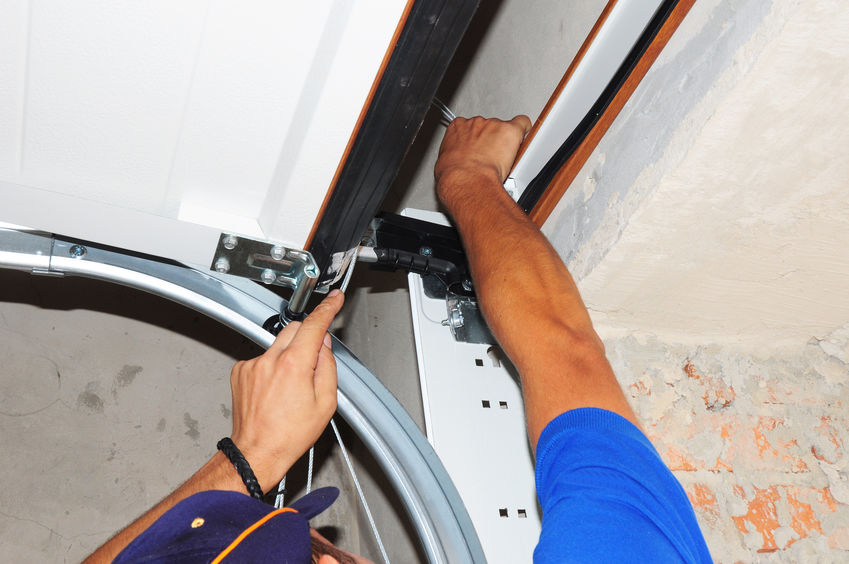 The Right Garage Door Replacement At the Right Price
We service most makes and models of garage doors, including commercial garage doors, to ensure our customers always have access to their homes or businesses. The lines we service include Alister, Allstar, Craftsman, LiftMaster, Linear, Wayne Dalton, and others.
Whether you need a garage door on your home or business, you can trust the team at Hostetler & Askew Door to take care of your needs.
We do what we can to keep costs reasonable. However, many people like to know what to be prepared for. In general, replacement costs can range anywhere between $500 and $2,500 for a one-car garage—parts and labor included. For a three-car garage, the costs can go as high as around $7,000. Much of the price depends on the types of materials you want for your garage door.
As an investment in your home's value, you want the best door for your garage.
Customer Satisfaction and Safety are Our Top Priorities
At Hostetler & Askew Door, your safety and satisfaction are our top priorities. If your garage door shows its age or gives you trouble, you want efficient service you can rely on. Hostetler & Askew Door gives you that.
When you call, we will send one of our experts to your home or business to offer a quote on replacing or repairing your garage door as quickly as possible.
We're standing by, ready to respond. Call now! 574.444.9700