For property owners in northern Indiana, Hostetler & Askew Door provides a range of automatic garage door services. From installation to repair, we can keep your doors up and running. Whether you are looking for help at home or have a commercial property with automatic garage doors, our team is ready to keep the doors working properly.
Installation, Repair, and Sales of Commercial Garage Doors and Opening Systems in Northern Indiana
When you have a commercial property, you need confidence that the doors will open every time you ask them to. Hostetler & Askew Door helps business owners maintain the reliability of their garage door systems. Whether you are looking to install a new door or have one that isn't opening well, our team can help.
Our sales and installation staff understands the unique demands of residential & commercial properties. We know that your automatic garage door is a vital part of your business. When it doesn't work, you can load products in your warehouse, open the door to customers at your retail establishment, or bring in equipment and vehicles at a dealership or repair shop.
We have premium garage doors and door opening systems available to help, and our team will assist you in choosing the product that best meets your demands. We sell and install trusted names like Safe-Way, Wayne Dalton, and Amarr, so you can be confident with the system you choose. Once your new door is installed, our repair team is standing by to assist any time problems arise.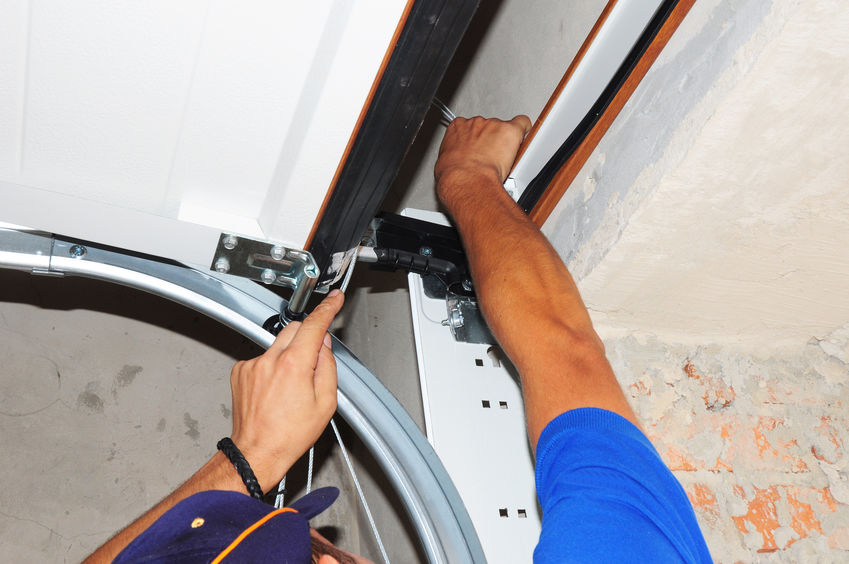 Automatic Garage Doors for Homes in Northern Indiana
Not only do we offer garage door services for northern Indiana businesses, but our team is also prepared to assist area homeowners with their needs. We install, repair, and maintain residential garage doors throughout the area. Our goal is to help homeowners find a door that matches their home's architectural style and then provide the maintenance and repair services they need to keep things running well.
Don't let a poorly functioning garage door keep you from enjoying your home or accessing your business. Reach out to Hostetler & Askew Door to schedule the garage door services you need ot keep things functioning well in your home.